Experience Undeniable Anti-Aging Results with EXOSOMES!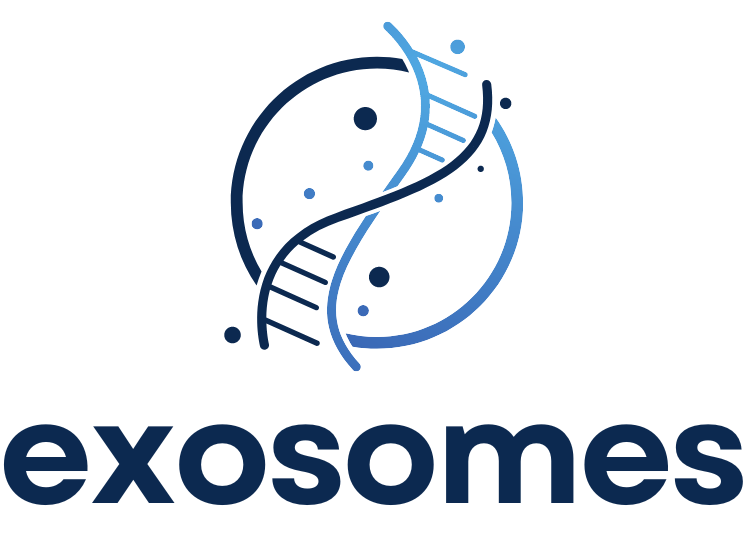 Exclusively at Faces, experience the GOLD standard in Exosome products!

The most advanced scientific biotech breakthrough
for skin rejuvenation and regeneration.
Experience the future of facial rejuvenation. Studies have demonstrated that facial rejuvenation with exosomes can boost
collagen production in treated areas by up to six times and substantially elevate elastin levels.
In skin treatments, the utilization of exosomes can effectively address various skin concerns such as reducing the appearance of fine lines and wrinkles, age-related pigmentation, melasma, uneven texture, enlarged pores, acne scarring, and enhancing overall skin luminosity.
100x more growth factors than PRP Treatments!
Treatment Benefits:
reduce fine lines & wrinkles
anti-inflammatory proprietaries
boost collagen production
assist in achieving a firmer & more youthful appearnace of the skin
reduce age related pigmentation
hydrate & nourish skin
promote a radiant & even toned complexion
reduces redness
faster post-procedure recovery
promote hair growth (scalp)
effectively ehance the softness, shine and fullness of hair (scalp)
reduce hair shedding (scalp)
hydrate & nourish the scalp
Exosomes effortlessly penetrate your skin, but we maximize their effectiveness by utilizing microneedling (and many other treatments) for enhanced absorption. This method fosters cell regeneration from within, leading to the healing, repair, and restoration of your skin, all with minimal downtime.
For the most recent and validated approach to skin regeneration—reducing wrinkles, firming and tightening the skin, and enhancing texture and tone—our Exosome Treatments are your ultimate solution.

Call today to schedule your complimentary consultation!
---



Faces Mansion & Carriage House Operating & Retail Store Hours:
Monday - Friday 9am - 5pm (please call first if planning to visit our store outside of these hours)
Closed Certain Holidays (check website for Holiday Closings)
Available Appointment Times:
Mon: 9:00am-6:00pm Tues: 9:00am-7:00pm Wed: 9:00am-6:00pm
Thurs: 9:00am-6:00pm Fri: 9:00am-5:30pm Sat: 9:00am-4:00pm
Online Store Hours:
24 hours / 365 Days (except during maintenance windows)



South Tampa: 4807 Bayshore Blvd., Tampa Florida 33611 • (813) 443-5134 • Fax: (813) 200-3571

Copyright © 2015 Faces of South Tampa | All rights reserved | Reschedule / Cancellation / No-show

Participating Member • Allergan Partner Privileges® • Top 3 Practice


This practice is required, by law, to maintain the privacy and confidentiality of your protected health information and to provide our patients with notice of our legal duties and privacy practices. Gerard C. Mosiello, MD., Medical Director - Board Certified Plastic Surgeon